Wait, Before You Complete Your Order...
ADD AN EXTRA ACCOUNT TO YOUR PURCHASE TODAY FOR A BIG DISCOUNT...
You can use these for...

✔ Family Members
✔ Co-Workers / Employees
✔ Virtual Assistants
✔ Friends
✔ For ANYONE You Want



GET ONE EXTRA GCLOUD DRIVE UNLIMITED ACCOUNT TODAY
FOR $10 LESS...(existing customers only)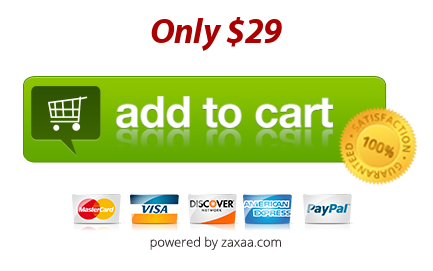 HURRY - Accounts are Limited, so get yours today
before they're all sold out in the next...




*SPECIAL* GET TWO EXTRA GCLOUD DRIVE UNLIMITED ACCOUNTS TODAY

NORMAL PRICE = $79 BUT YOU PAY $30 LESS...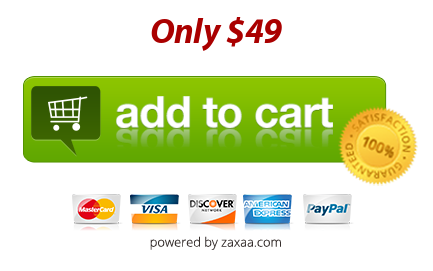 HURRY - This special deal expires in the next...


IMPORTANT - YOU WILL NOT SEE THIS OFFER OR THIS PRICE EVER AGAIN





No Thanks, I do not want extra accounts at an amazing low price.